Food testing laboratory is important to food industry that want to export their products. We could issue the COA (Certificate of Analysis) for the testing results. We Have been KAN Accredited ISO 17025:2017 as the competence of food testing laboratory.
     Baliseafoodlab offers a complete scope of food testing in Bali, Indonesia, leveraging Silliker's laboratory capacities. Testing at the source allows you to save both time and costs, such as: setting up efficient testing programs & avoiding inefficient shipping of samples to your export country. The available testing includes testing against AOAC, FDA, ISO. BASIL is approved as an accredited Laboratory by Indonesian Entry Exit Inspection and Quarantine Bureau, and State Food & Drugs Administration (FDA)
Food Testing and Certification Service
We do Analyze the presence of pathogens such E. coli, Coliform, Salmonella spp, Listeria spp,Clostridium botulinum, Covid-19, Hepatitis A ect. Read more >
We could help you to test chemical & heavy metals content in your food products such as Histamine, Pesticide, Mercury, Cadmium, Lead, etc.Read more >
Could help you to do water quality testing based on PERMENKES No.492/MENKES/PER/IV/2010, waste water for hotel,etc. Read More>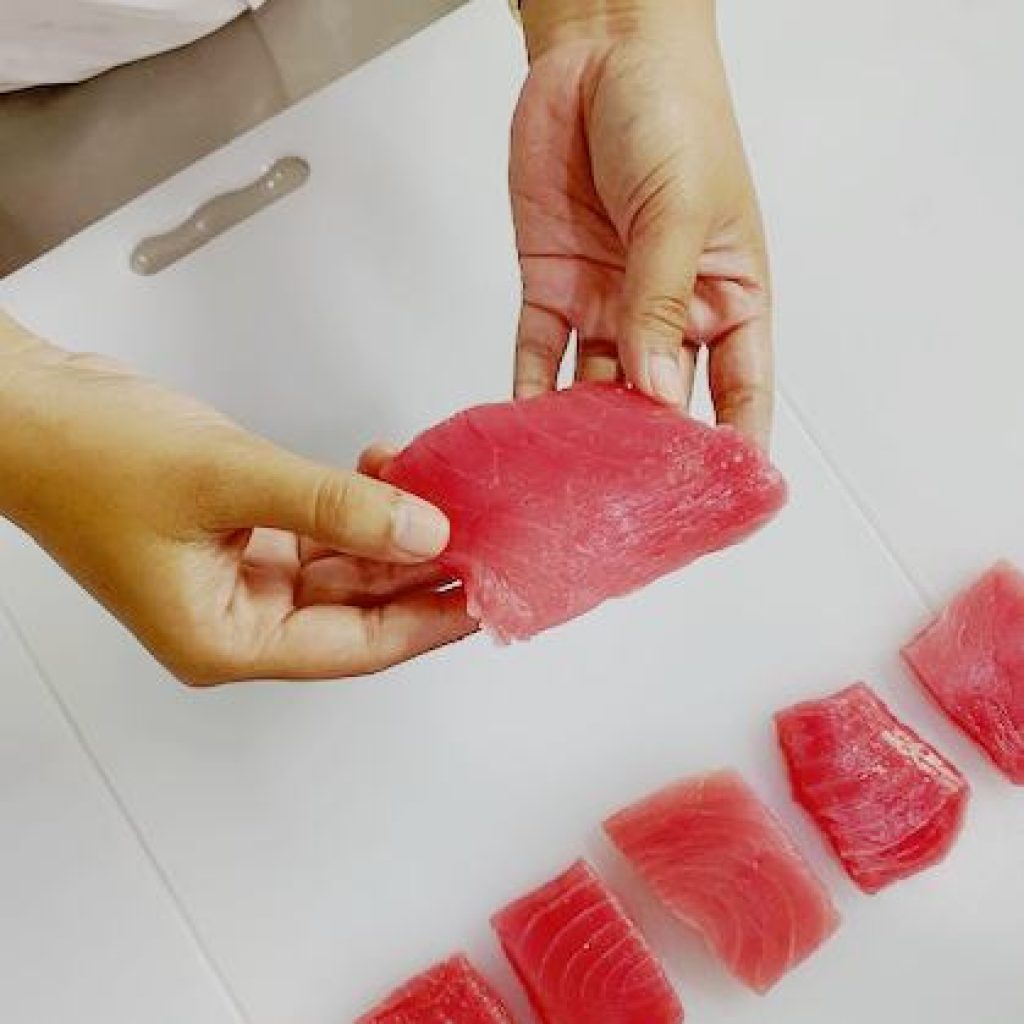 Help to do sensory testing for your food products to meet standard requirements such as odor, texture, colour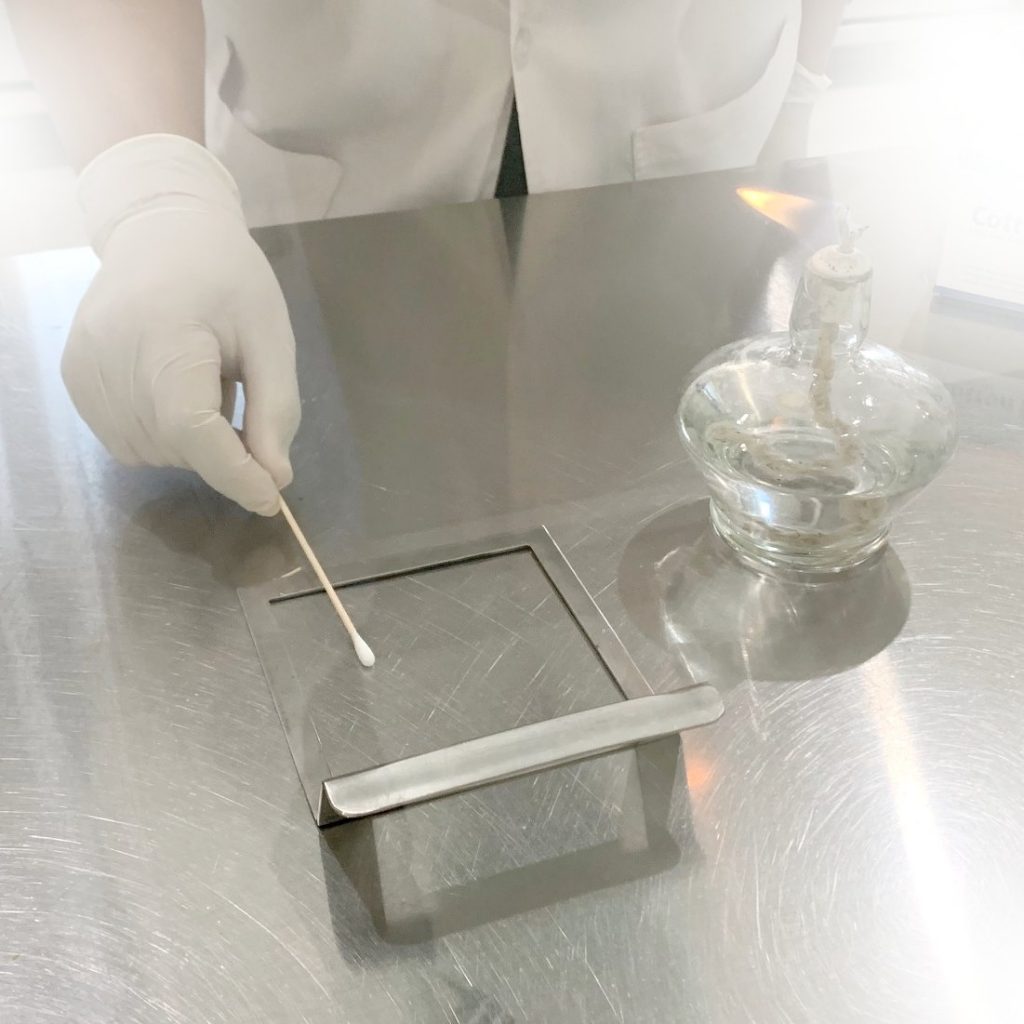 Help to take swab to your production site. For Monitoring your hygiene program.